It seems as though the months of June and July are filled with posts about Junior National preparation, the journey to the show and the highlights and memories made while at the event. For those that have never attended an event such as the National Junior Shows this may seem like a lot of hype for a week long event, so we took the time to ask those both young and old that have attended why they love junior nationals and the importance of the event to them and families from across the United States.
"I like attending Junior Nationals because it is one of the few times each year that we get to see some of our friends. We all have our friends at home, but no one understands our passion for our animals like our stock show friends, and that mutual passion brings us all together only a couple times a year. Spending time with these great people and having a little friendly competition  in the showring is what brings us all together as a stock show family." – Mia Higgins, TN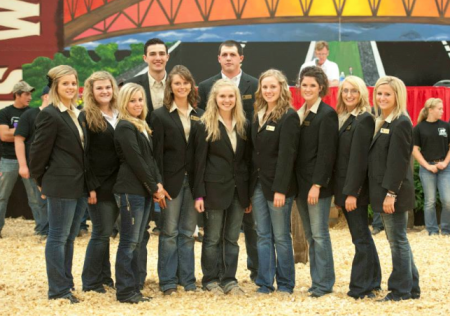 "The youth is our future. Junior Nationals is a good way for families to build relationships and for our kids to make life long friendships." – Josh Elder, IA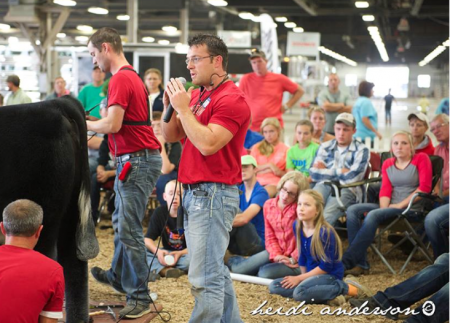 "My favorite thing about junior nationals was meeting new people and also being reunited with all of my old friends. I think people should attend so they can get more involved in  their breed and make a lot of lifetime friends." -Harley Sargent, TX
"Junior nationals are without a doubt the most important shows we go to every year. They place more emphasis on the youth of our industry than any other show and give the youth an opportunity to showcase their talents and leadership. These events are truly what our industry is about!" – Kendall Bremer, IA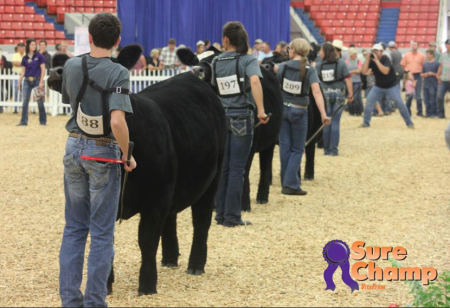 "The high light of my summer has always been attending junior nationals. The atmosphere is so incredible and there are so many families and kids working together on a project they love. The awesome thing about junior nationals, is it's more than just showing. There are several competitions that many kids can participate and have success in. My favorite part about junior nationals is seeing all my friends from other states I've made through out the years. Of course, I love showmanship at Nationals, it's my favorite competition!" – Brooke Jensen, KS
"Going to any junior nationals is definitely a highlight of my year! Not only because I enjoy competing at some of the biggest junior shows in the country but also for the friendships and relationships made at these events. Junior nationals are like a vacation for my family and I and we look forward to them every summer!" – Carter Ward, MO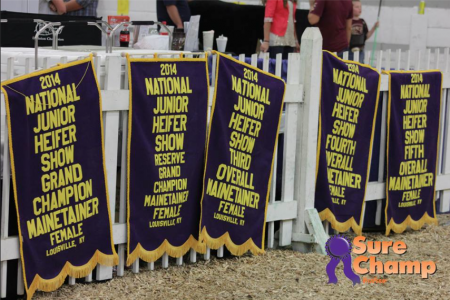 "I enjoy attending junior nationals because it is great way to meet new people from across the country that share the same passion for showing cattle as I do. I would encourage other juniors and their families to attend because it's a great way to get involved within their breed and give them the opportunity to make memories and friendships that will last a lifetime." – Chyann Smith, IA
"Junior nationals has been a great time for young kids from different states to get together and share a passion of showing angus cattle. I encourage people to attend njas to really understand the meaning of our angus family and what all it has to offer!" – Sydney Schnoor, CA
It's safe to say after reading what just a few people have to quoted, that National Junior Shows  play a huge role in shaping the lives of our youth. From educational contests, to the showring competition to the lifelong friendship and memories that are made, these events are ones that we encourage everyone to attend at least once in their life no matter if they are young or old, show cattle or not, you won't be disappointed!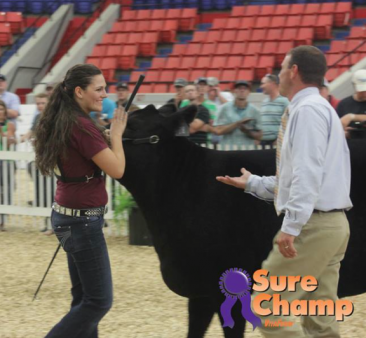 Share why you love Junior National Shows by commenting below or sending us a tweet with the hashtag #surechamp.