Hello everyone!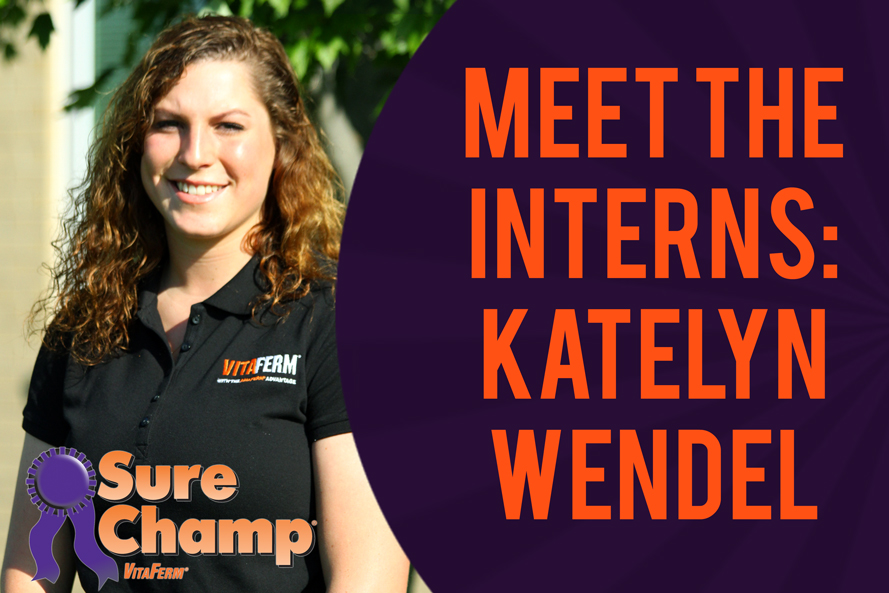 My name is Katelyn Wendel and I am ecstatic to be the Vitaferm sales intern this year! I am from the small town of LaMoure in southeastern North Dakota. I have had the privilege of growing up around not only the show ring, but also the nutritional and registered Angus parts of the livestock industry.
My love for livestock started before I could walk and has only grown the more involved I have become. I have worked with all the different livestock species from cattle to sheep to pigs and even meat goats. I started showing market lambs at age 7 and then graduated to market steers and registered Angus heifers at age 11. I found my true passion with cattle. I enjoy every aspect of raising beef cattle and the satisfaction of succeeding in the show ring. I have also had the great privilege of working closely with the North Dakota Junior Angus Association by being the ND Angus Queen in 2011. I have come to have a great love for pigs as well, and truly enjoy farrowing females and showing market hogs.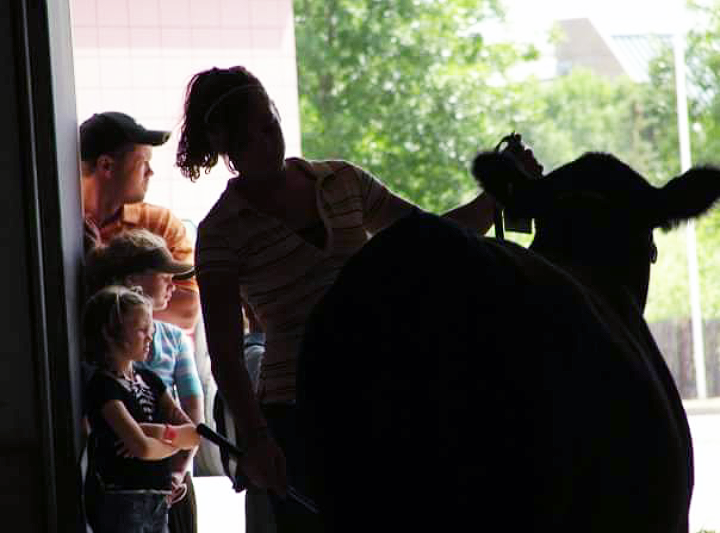 Aside from livestock, my main priority is my family. Being the oldest with four younger brothers has taught me a lot of patience and given me the opportunity to share my love of livestock and watch my brothers grow as showman and individuals.
The biggest influence and mentor in my life has been my father, Trevor Wendel. He has been ringside for me every step of the way from my very first lamb show to winning beef showmanship at the ND State Fair. He is also the feeds manager at my family's custom feed mill and I have learned so much about livestock nutrition from working with him for the last 4 years.
I am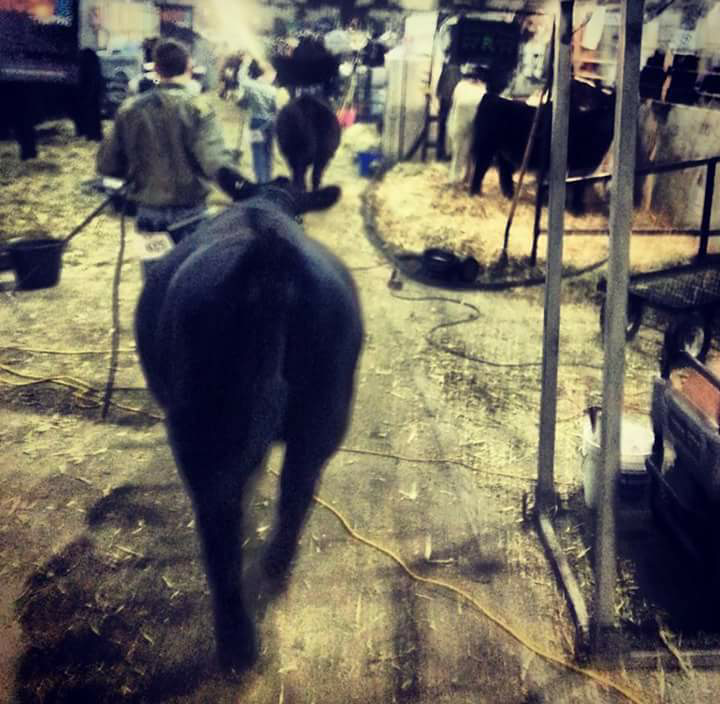 so grateful to be here in St. Joseph for the summer traveling to various junior shows and learning more about the industry I love. I hope to see you all at the junior national shows and World Pork Expo! If you have any questions or need anything, I would be more than happy to help!
Hope to see you soon!
Katelyn Wendel