Hey y'all!
I'm Laramie Priest, and I'm excited to serve as one of the sales interns for Surechamp this summer! I'm from Lorena, Texas a small town right south of Waco, Texas.  I can guarantee you will pass it if your not looking for it! I was fortunate to grow up in a family that is extremely passionate for the cattle industry.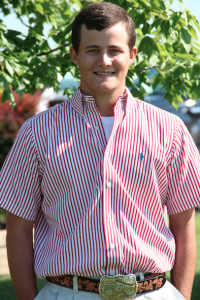 My passion for the livestock industry comes from my dad's preconditioning and stocker operation, and it helped jump start my show career- considering my first calf came out of a set of stocker calves! I continued showing steers at every possible show I could go to in the state of Texas and showed a goat during my show career. Unlike many of you, my family was not involved in the show world, which created a steep learning curve for me. I wouldn't trade the experiences and lifelong friends that I have met. They have helped shape me into the person I am. It has truly been a blessing being able to grow up in this amazing industry.
Having the livestock industry as my foundation, I ended up landing at Texas Tech University where I am studying Animal Science with a business option and participate in their successful judging program. My freshman year, I was fortunate to be on the Wool Judging Team. After all of our hard work and dedication, and traveling to any place that actually had wool for us to judge, we got lucky enough to become the National Champion Wool Judging Team. I am now entering my junior year at Tech and will be on the livestock judging team. I can't wait to see what the good Lord has in store for my last years at Texas Tech.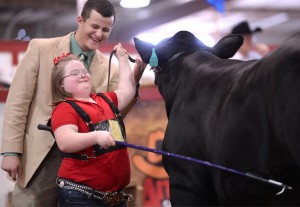 My excitement for this internship with Sure Champ comes from my enthusiasm about the livestock industries, as well as traveling the country meeting new people and discussing different aspects of the industry. Like most of y'all, I enjoy successes in the show ring, and raising good quality stock. I also don't exactly like losing, but I would never trade any of the experiences I've had good or bad.
My favorite things to do are meeting new people, exploring new country and seeing all the different ways people take care of their stock. I greatly enjoy being around people that are passionate about the industry, making new friends, being able to communicate about  our industry, and working with the younger people. I'm just happy that the Sure Champ team has made a position that fulfills just that. I look forward to meeting everyone this summer, and please feel free to introduce yourself at the shows. We can just talk stock!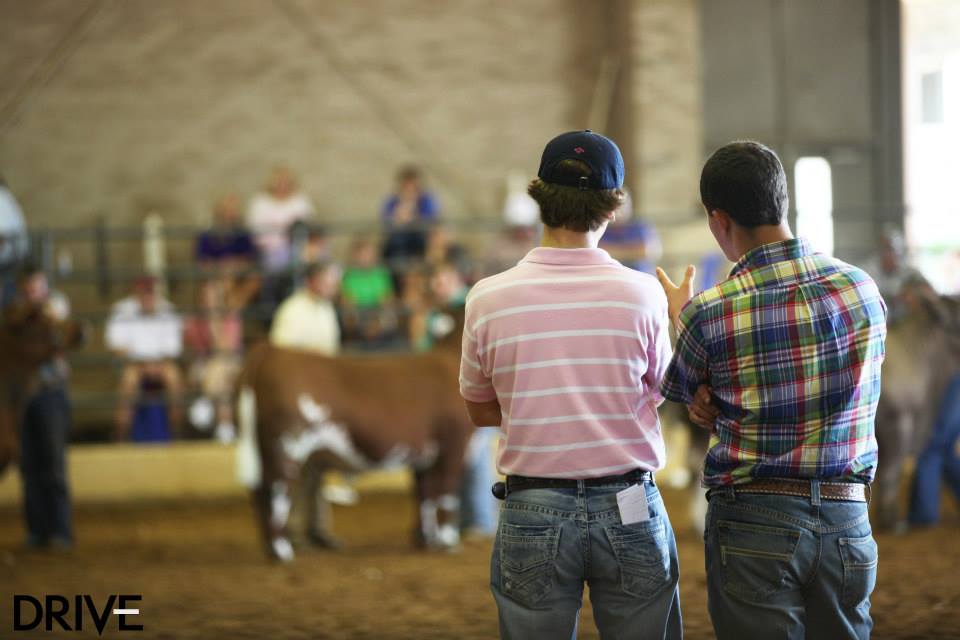 Looking forward to see y'all down the road,
Laramie Priest