If I had to pick a season of the year that was my favorite, it would have to be fall. I love everything about it; school starting, football season, seasonal colors, candy corn, and Thanksgiving. This holiday has my favorite foods and sweetest memories.
The Thanksgiving holiday as a child was always spent at my grandparent's homes with all my parents, uncles, aunts, cousins, and brothers. It was a time when there was always too much food, tons of laughter and technology was nowhere in sight. It was definitely a simpler time and I try to recreate this in my own way each year for our girls. 
The last several years our Thanksgivings have been spent alternately between family gatherings at home and at Texas A&M University. In years past we cheered our Aggies as they took on the University of Texas, and will again this year with their big game against Louisiana State University. We hope as all Aggies say, that they BTHO out of LSU!
For this month's Sure Champ post  I've chosen to share recipes that are near and dear to my heart with my Granny Louise Young's Pecan Pie, my husband's favorite 'Sure is the Best Broccoli Rice Casserole', my daughter Ilissa's Zucchini Squares and Bethany's (aka the baker) Chocolate Pumpkin Kiss Cookies. I've also added in a simple recipe or two for what to do after Thanksgiving with that left over vegetable tray and a link here to my The Ranch Kitchen's King Ranch Casserole where we use leftover turkey instead of chicken. It's always an easy supper to make the next day or weekend after the big Thanksgiving meal.
Click on each of the links on the recipe names below to take you to the recipes. You can pin to your Pinterest boards, share with others or print a recipe card to use later.
I hope you enjoy these recipes shared today here on Sure Champ. My hope is that this Thanksgiving is your best yet and that the memories you make with your family and friends are sweet ones. 
 Alise Nolan – The Ranch Kitchen
Sure is the Best Broccoli Rice Casserole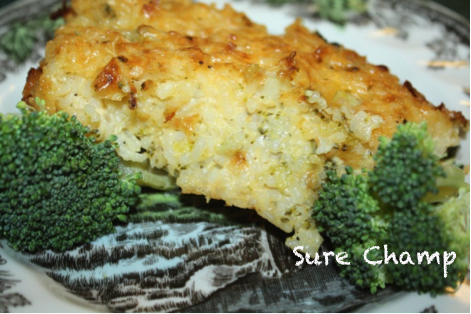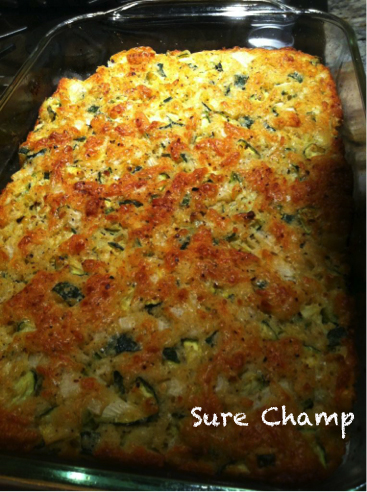 Roasted Mixed Vegetables with Parmesan Cheese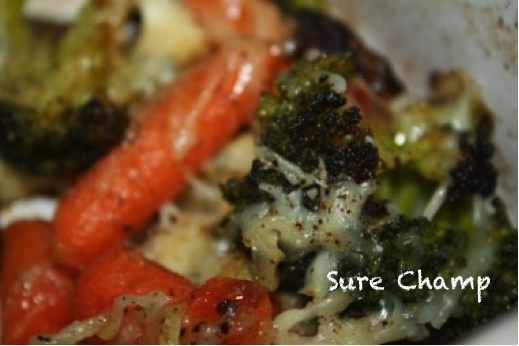 Chocolate Pumpkin Kiss Cookies