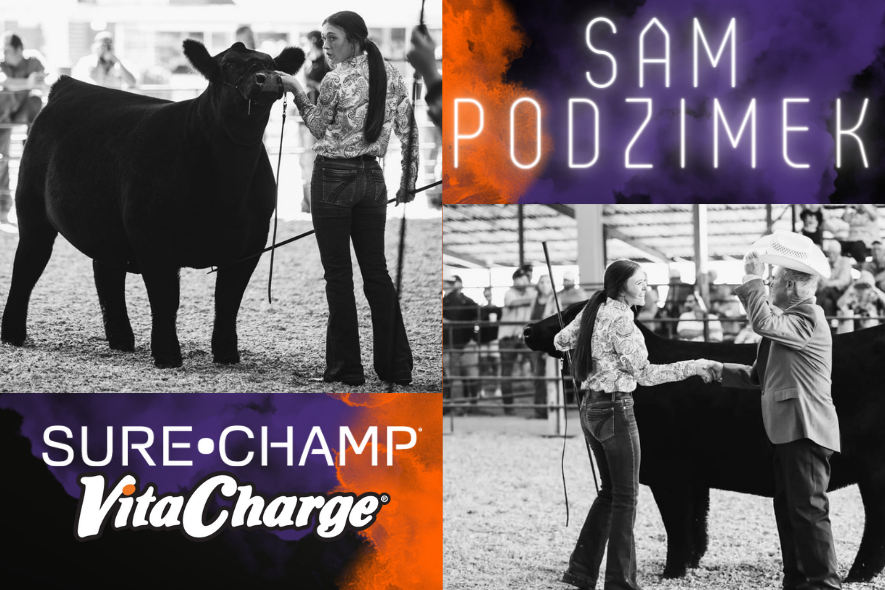 Sam Podzimek, an avid Sure Champ® and Vita Charge® user, says, "Cattle never go off feed or water, remain healthy and don't get sluggish when traveling."
A good appetite, healthy stock and an energetic attitude are all a showman could want when traveling from show to show. Luckily for Podzimek, she has trusted in Sure Champ and Vita Charge Products to do just that! However, as we know in order to get to the backdrop, you've got to prepare. By incorporating a consistent, daily routine, Podzimek's hard work has paid off.
Podzimek has trusted in Sure Champ and Vita Charge products throughout her very successful show career. Podzimek uses a multitude of products including:
Podzimek says these are "the products we use to keep our cattle on their 'A-Game.' Our fall Chi heifer has attended Jr Nationals in Oklahoma and Kentucky and the products we use help keep her consistent. Every product is a staple in our barn and will continue to be that way."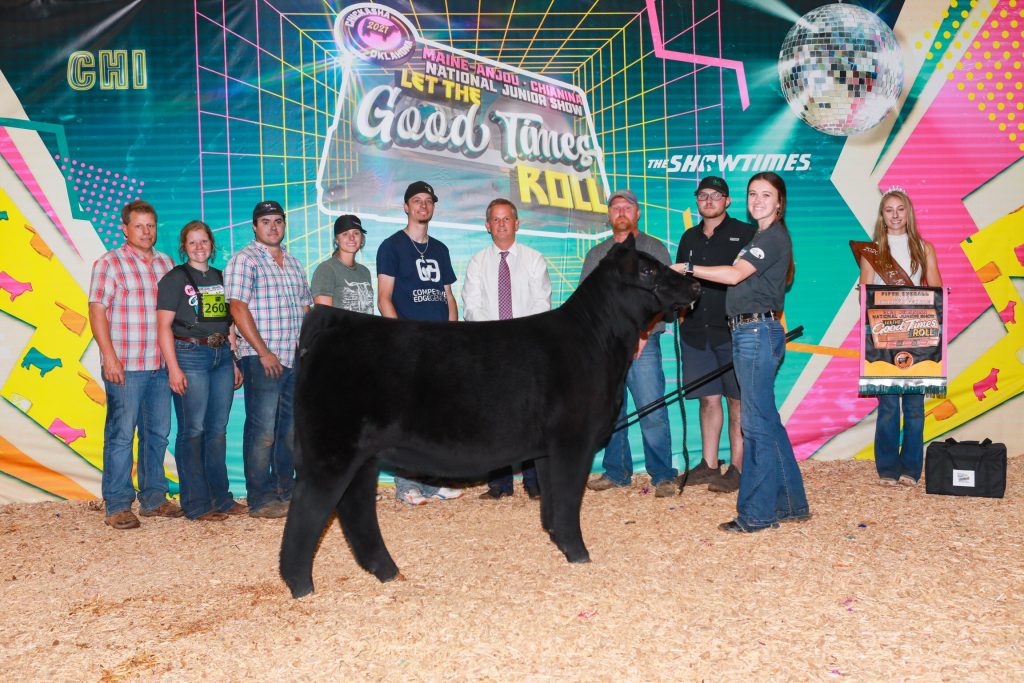 Specifically, Podzimek has seen that when using Vita Charge Climate Control Gel that "cattle never go off feed or water when we take them out of the cooler traveling to shows in the summer." In Podzimek's show career, they have used Sure Champ and Vita Charge products for nearly 7 years beginning with Sure Champ Cattle and Vita Charge Liquid Boost. By using Sure Champ Cattle, it helps with their "consumption and overall health on a daily basis." Since Podzimek is no stranger to the show ring, she travels a lot to various shows all over the country. Vita Charge Liquid Boost is a staple in their travels. At home, daily, as well as on Podzimek's adventures, Vita Charge Stress Tubs help reduce stress in their cattle. During the warmer months, Podzimek switches her cattle to Vita Charge Stress Tub HEAT.
Aside from having show cattle, the Podzimek family also runs a cow/calf operation. They have incorporated Vita Charge Neonatal into their newborn processing. Podzimek gives Vita Charge Neonatal to all calves within a day of being born. They have seen a "noticeable increase in overall health of newborn calves." Podzimek also allows weaned calves access to Vita Charge Stress Tubs.
A South Dakota native with a work ethic like no other! This is a simple statement to describe a one-of-a-kind showman. Sam Podzimek from Mitchell, South Dakota has been showing cattle at local, state and national levels for as long as she can remember. Even though Podzimek is in college, she is very much involved in her family operation.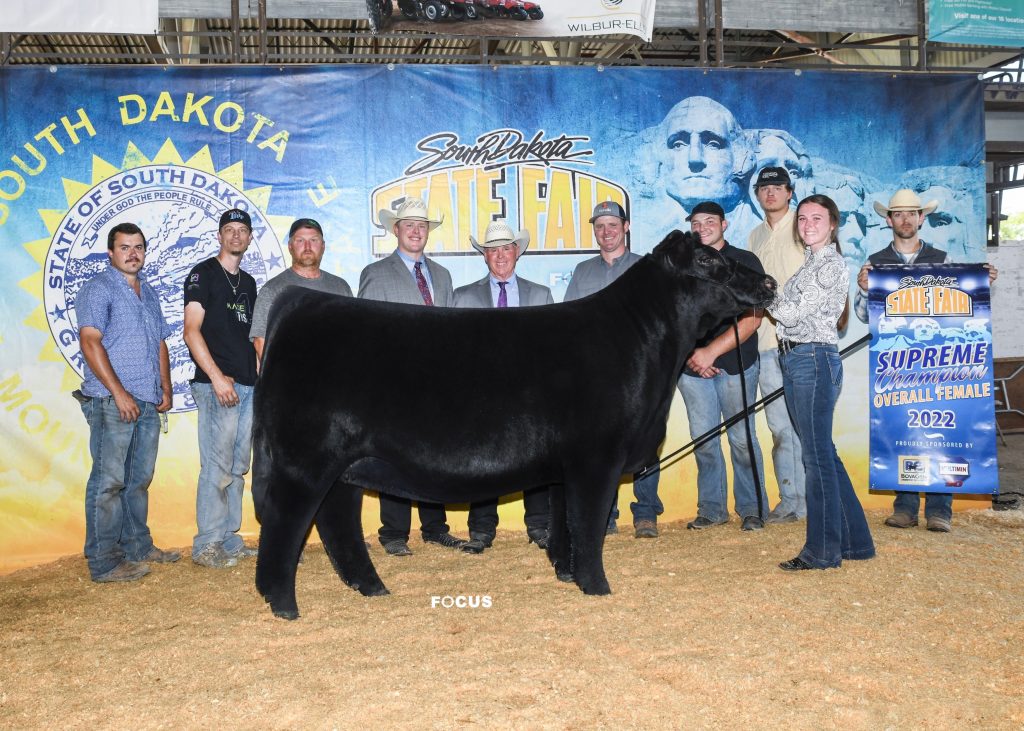 Podzimek has trusted Sure Champ and Vita Charge products for every part of her operation. We are thankful for her trust and dedication to our products. If you want to learn more about the products that Podzimek uses, go to www.surechamp.com or www.biozymeinc.com/vitacharge.