Step 1: Selecting Your Sheep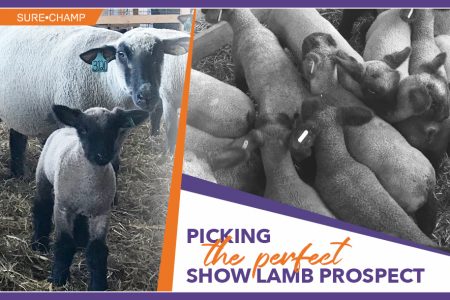 Picking the Perfect Show Lamb Prospect
Some people are born with the natural ability to pick out quality show livestock. Others develop the talent over time. Regardless of your current skill level, one thing that can help young livestock exhibitors trying to pick out their next…
Read More
Need extra help? Download our guide for picking your show sheep here.
Download
Step 2: Equipping your New Project
Moms Know Best
Everything you should know about feeding, show supplies, at the home, and at the show for beginners.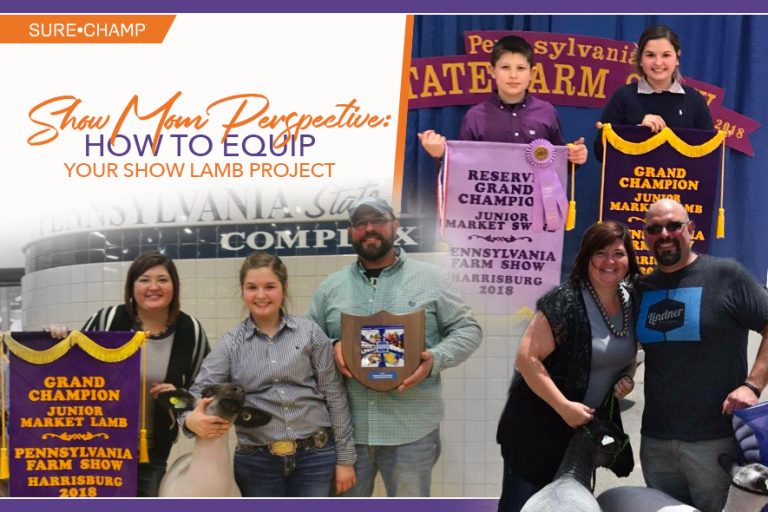 For veteran cattle exhibitor-turned-show-mom Tiffani Stadtmiller, the lamb barn was new territory when her daughter McKenzie started showing lambs at just 4-years-old. But the mother-daughter duo has learned a lot in the last nine years, and Tiffani's best piece of advice is: never be afraid to ask questions.
"I think it's pretty cool that she's been able to do so much at such a young age. I'm still learning, and I'm not afraid to admit that. The only way you can learn is to ask questions," Tiffani said.
Read More...
View Checklist with BUY NOW Links
View Downloadable Checklist
Step 3: Daily Care
Keep these tips in mind EVERY. DAY. as you #preptowin
Step 4: Show Day Prep Tips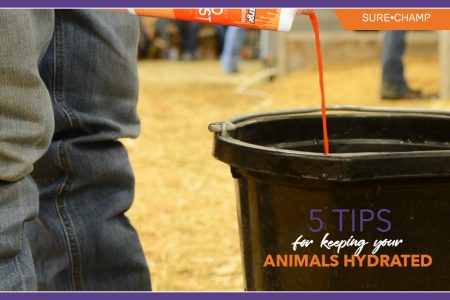 5 Tips for Keeping Your Animals Hydrated
Water is the most essential nutrient of life. Humans, animals and plants all rely on the water for survival, due to its molecular makeup. Water is vital for bodily functions like nutrient intake, absorption and feed conversion, overall health, waste…
Read More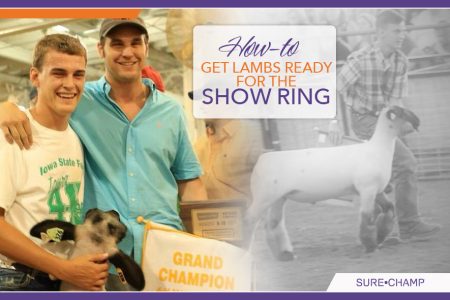 How to Get Lambs Ready for the Show Ring
Spring lamb jackpot shows are right around the corner. By now, most young people should have their lambs purchased and on a good nutrition program to ensure the lambs are healthy and growing. But what about getting them ready for…
Read More

Enter your zip code and hit go to find a dealer near you!