Moms Know Best
Everything you should know about feeding, show supplies, at the home, and at the show for beginners.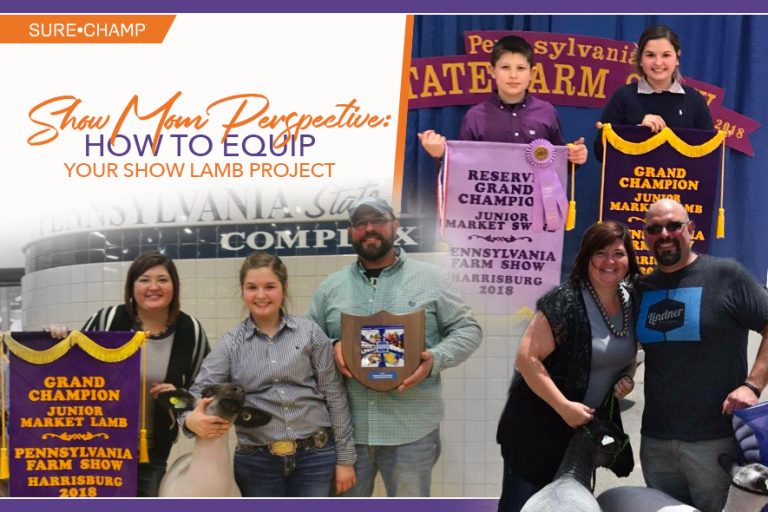 For veteran cattle exhibitor-turned-show-mom Tiffani Stadtmiller, the lamb barn was new territory when her daughter McKenzie started showing lambs at just 4-years-old. But the mother-daughter duo has learned a lot in the last nine years, and Tiffani's best piece of advice is: never be afraid to ask questions.
"I think it's pretty cool that she's been able to do so much at such a young age. I'm still learning, and I'm not afraid to admit that. The only way you can learn is to ask questions," Tiffani said.
Read More...
View Checklist with Links
View Downloadable Checklist
Nutrition
Stress
Daily Care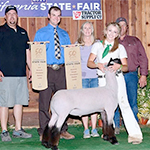 Nick Wartnjes
As a breeder, we recommend Sure Champ® Spark® for all the project lambs we sell. The low feeding rate and palatability make Spark a great option for young lambs. We truly believe developing a healthy gut and good appetite early is the key to a successful lamb project."

Enter your zip code and hit go to find a dealer near you!