Of all the supplies needed to take to the livestock shows, there is one most show moms never leave home without, their camera.
Today's show mom, or dad, has many options on how to capture a terrific image of their kiddo. From the latest iPhone 6 or the newest SLR with a big lens and an even bigger flash, the technology is there to grab an image that will last a lifetime.
Another great option for show moms is to work with an official photographer at the show, someone whose focus is to follow and click the shutter at every beautiful step their kid and his or her animal makes in the ring. Luckily, today's show mom can count on Heidi Anderson of Legacy Livestock Imaging to grab those once-in-a-show ring moments.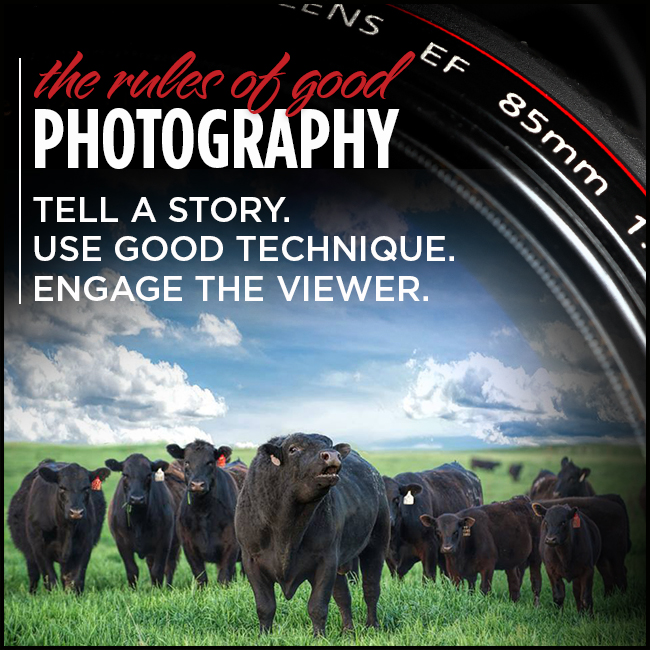 Anderson is known for her talent of capturing the concentration and the emotion of exhibitors. While she takes many, many backdrop photos as the official photographer, most show families know her by the candid pictures she takes. Anderson has a crew of photographers who sit, crouch, lean and move inside the show ring to capture moments like coming in the gate, being placed in class and the selection of grand champion by a judge. She also focuses on the work going on at the stalls, including fitting and clipping.
Show moms want these real-life images and can certainly take them themselves, but Anderson says as she met livestock show families she realized how busy they are in the preparation of show day so her focus shifted to what was happening in the barn.
"Ninety percent of the show experience is in the barn" she says. "I experience everything through the lens of my camera, and I love portraying what is going on in the barn. As we shoot shows as the official photographers we want to take that stress from parents of getting every shot. If they can concentrate on experiencing the event with their kids and we capture those memories our job is done. That is still how we operate every show."
Anderson took a few minutes with Sure Champ to offer her top equipment tips for show moms, or dads, who want to take photos of their own. Here is what she says.
Begin with your camera phone. Anderson says the iPhone 6s and the newest Samsung phone have 10 times better camera abilities than any point-and-shoot she has ever owned. She uses her iPhone camera on a daily basis and says the rules of good photography apply whether you are using your phone or an $8,000 camera. They are: Tell a story. Use good technique. Engage the viewer.
The next step is Nikon. Since Anderson was a young girl taking photos, she has used a Nikon camera and highly recommends this brand for various levels of photography. Prices begin in the $500 range and go up. She says the more expensive the camera, the more you are able to do with it.
Work with a reputable camera store. Anderson suggests talking to a knowledgeable camera dealer; she likes to work with Jim at Wolfes Camera in Topeka, Kansas, for the absolute best advice and camera selection. She says this store has been in business for 90 years, and the customer service is second to none. Go to www.wolfes.com or call and talk to Jim, she says, for a much better experience than buying through a chain electronics store. Anderson says Jim really understands the needs of a livestock photographer, and a visit with him will not disappoint.
When you're ready, get a professional camera. Anderson shoots with a Nikon d4, a Nikon dF and a Nikon d800 – all pro grade cameras. Keep in mind she shoots an average of 10,000 images each month and can testify that these cameras can take a licking and keep on ticking. However, these pro grade cameras are significantly more difficult to use, and she wouldn't recommend them for a beginner.
Develop a Style. Find the best light and where the kid, the animal and others around them are represented well. When show moms are working to capture images of their kid, Anderson says to look for what is important to them personally then take the picture. The images will follow. She says photo experience leads to developing a comfort level with the camera and a style of your own.