Summer is right around the corner, and many of you are likely considering running for a leadership position within your association. We've asked two past junior youth program directors, Chris Stephens, former American Hereford Association Director of Youth Activities and Foundation and National Junior Polled Hereford Council Chairman (1996-1998), as well as Robin (Ruff) Hughes, former American Angus Association® Director of Activities, for their advice on running a successful campaign.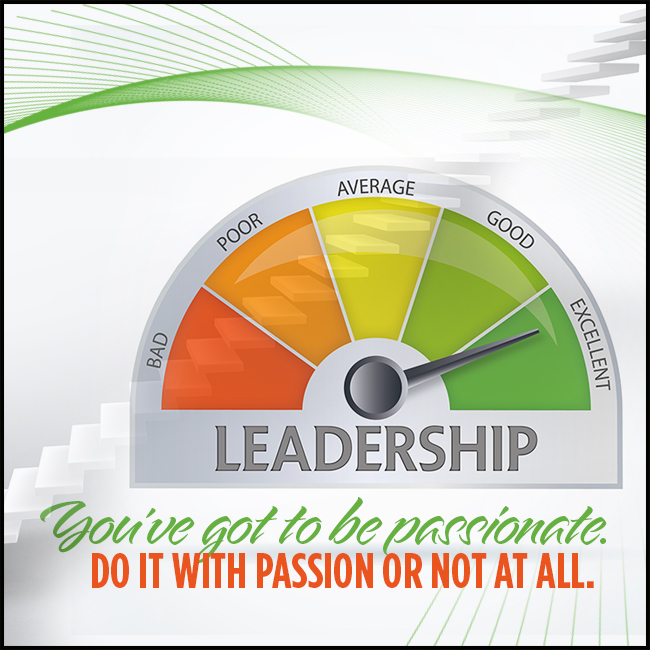 You've got to be passionate.
"Do it with passion or not at all," is one of Stephens' favorite quotes. He believes you must be fully committed, not just to winning the election, but to making a positive difference to your board, membership and breed. Both Stephens and Hughes agree that it is important to get involved at all levels of your organization. This will enable you to gain valuable insight into association programs, key people/influencers and what makes your association function from a grass roots perspective.
Make sure your application is in tiptop shape.
When preparing your application, seek help from those around you. Hughes notes that mom and dad are great help, but she says it is important to utilize other adults and your peers as well. "Ask your English teacher to review your application and the school counselor to edit your resume; and practice your speech in front of your youth group," she says.
Get to know people.
"Arrive early and stay late…to everything. When you arrive early to a show, meeting or conference you have extra social time to build friendships and relationships. When finished with your tasks, help your neighbors unload their trailer or set up stalls," Hughes says.
Stephens also notes that it is important that people are aware that you'll be running for a board position. "A personal note to all delegates is a great way to introduce yourself in advance, and then follow up with a face-to-face handshake. Be open, sincere and share the reasons/goals as to why you want to be elected," he says.
You need to be professional.
Stephens reminds that the three points to professionalism are appearance, poise and actions. "Dress the part – clean and crisp, not necessarily stylish or trendy. Be poised and confident when speaking and interacting with fellow members, and always remember you are being watched and judged. Don't engage in activities that may cast you in a negative way. Instead focus on positive actions that show the great person you are. Be helpful, be encouraging and be available. We were all blessed with two ears and one mouth-use accordingly," he says.
Monitor your social media accounts.
Look at your profile and think to yourself, 'does this look like someone that could represent our association?' Hughes encourages juniors go through and delete unprofessional items. However, it is important to remember that once something has been posted on the Internet, deleting and hiding it won't simply make it go away. You never know who has a screenshot or saved an image of your posts.
Junior boards can be amazing experiences. The skills you'll gain by participating and becoming a leader in your organization can be impactful. By taking the time to prepare and develop these skills you are setting yourself up for success not only within in your organization, but in your community, the classroom and your future career.