Most retail shops you step into have a "countdown to Christmas" sign posted right inside their doorway. This year I even received a catalog from Amazon, which takes "online" shopping back one step, but makes it fun to reminisce about my own childhood, looking through the catalogs and making a list. Regardless of where you shop or how you shop, the task seems to arrive way too fast.
Your friends at Sure Champ® have compiled their annual gift lists for that favorite guy or gal in your life. Or maybe you are looking for yourself or another stock show family. Take a look at the items below and check some of the names off your list with these great gift ideas! Some companies have even partnered with us to offer discount codes. Remember, due to customization and shipping, some of these sites do have cut-off dates for ordering to ensure Christmas delivery.
For the Entire Family: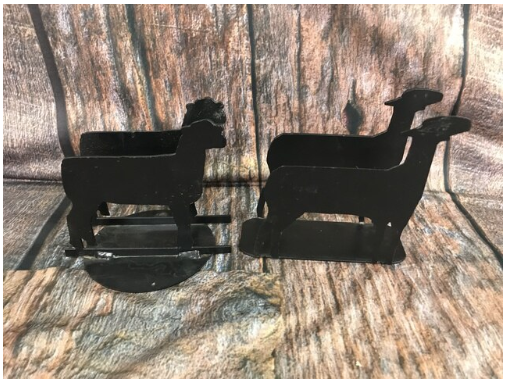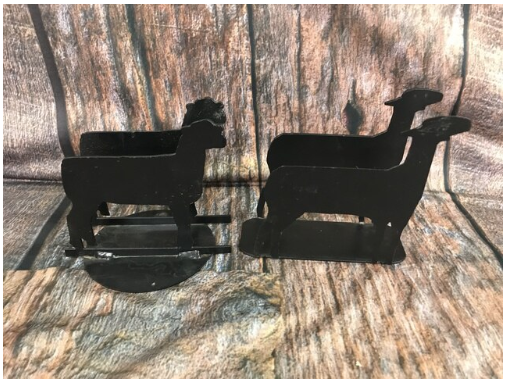 NAPKIN HOLDER

These metal napkin holders are the perfect gift for any livestock lover. Find them at Stockyard Style. Also available in other species.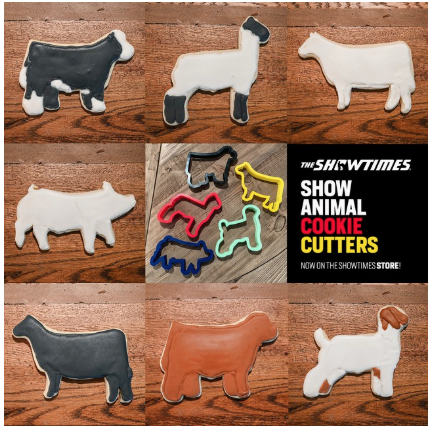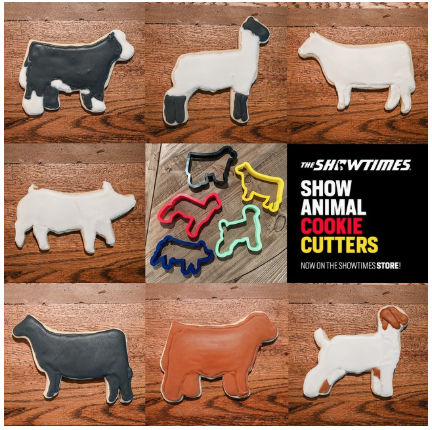 SHOW ANIMAL COOKIE CUTTERS
Looking for a structurally correct livestock cookie cutter? Look no further! The Showtimes has livestock silhouette cookie cutters available in steers, heifers, hogs, lambs and goats. A perfect stocking stuffer for the baker in your house!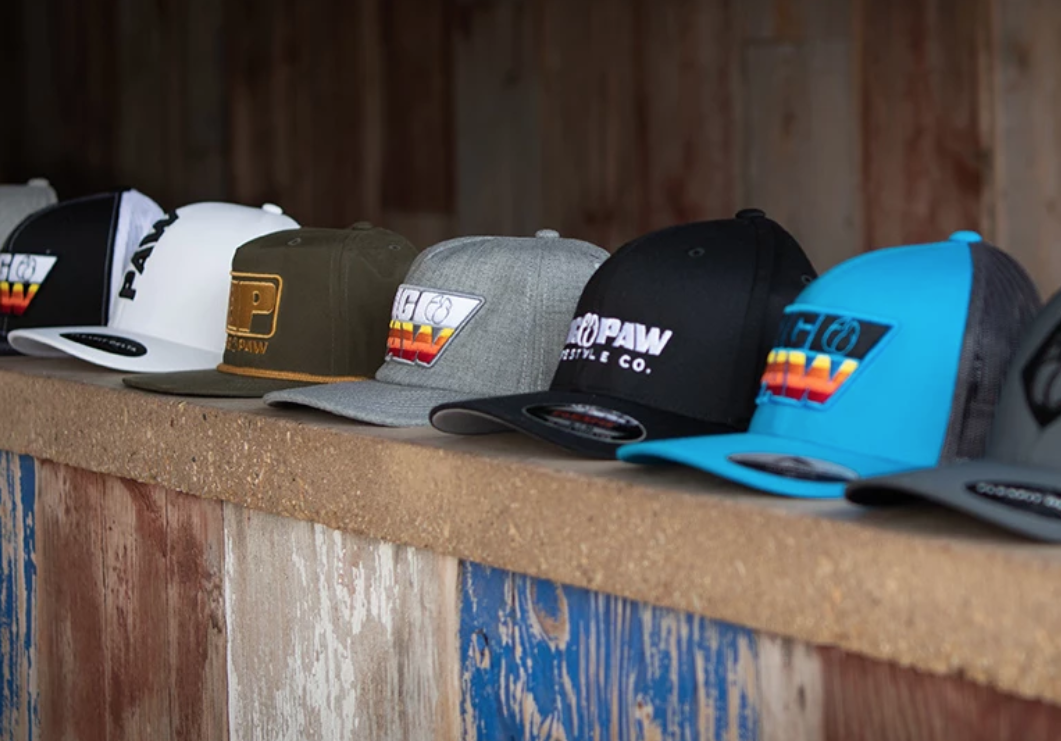 BIG PAW LIFSTYLE APPAREL
DISCOUNT CODE: BioZyme15

Who wouldn't love a ball cap from Big Paw? A wide assortment of pig and steer apparel is available. Use discount code BioZyme15 and order by Dec. 13 to guarantee Christmas delivery.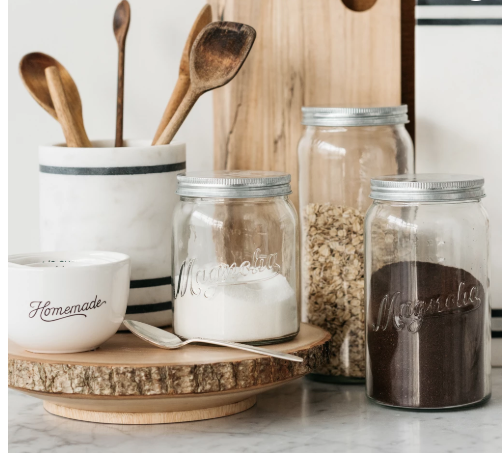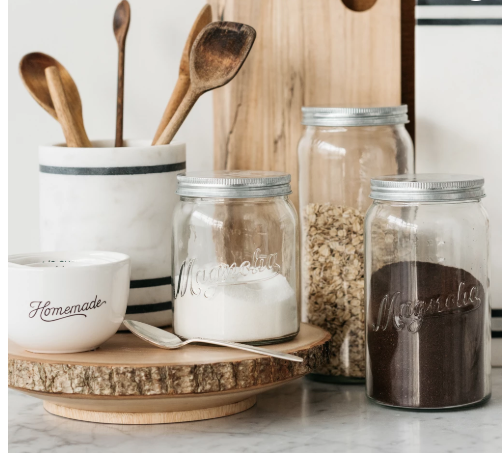 MAGNOLIA GLASS MEASURING JARS

Just in time for the holiday baking with the family, give these Magnolia Glass Measuring Jars to keep the kitchen organized and tidy! Check out these gifts and more at Magnolia Home.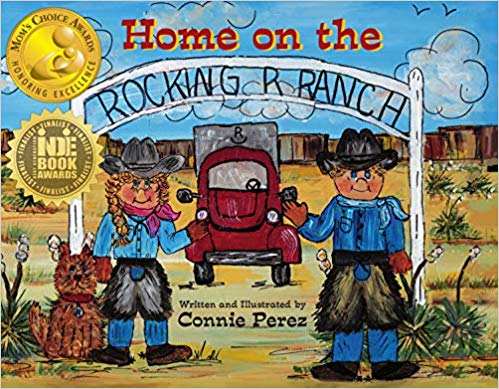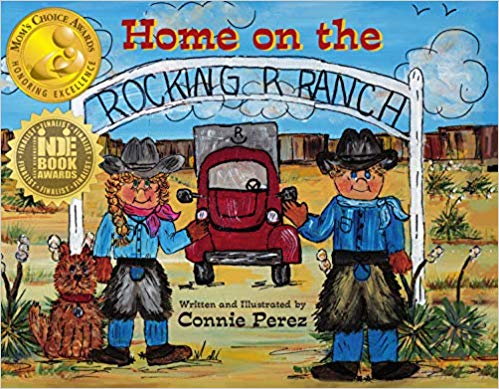 ROCKING R RANCH BOOKS

New Mexico ranch wife and author Connie Perez educates readers, young and old about the daily ranch life in "Home on the Rocking R Ranch." This articulate picture book showcases the day-to-day activities of a working cattle ranch in northeastern New Mexico, from the birth of calves to their transport to market. Find this and other Rocking R Books on Amazon.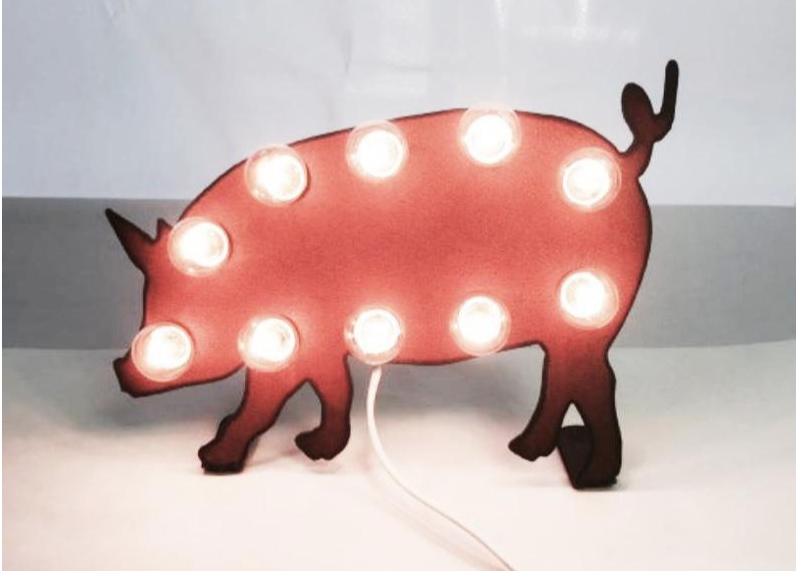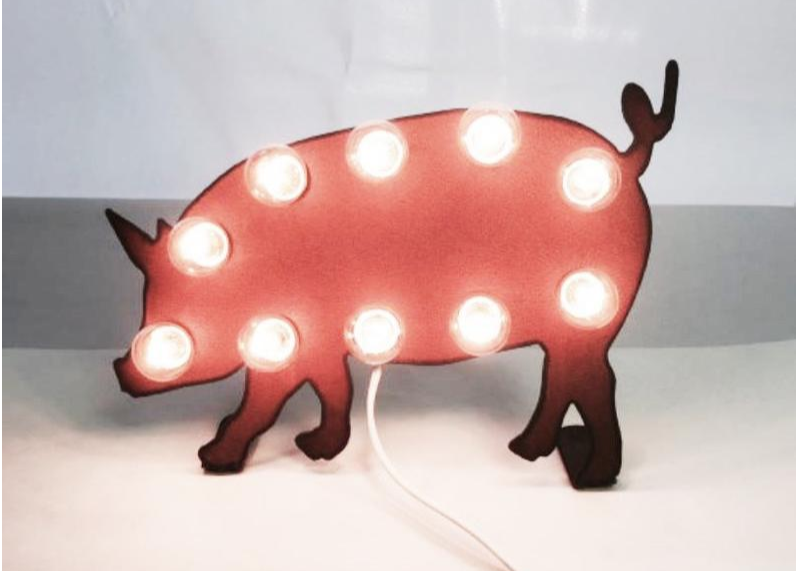 RUSTIC PIG MARQUEE
Every pig lover will adore this lighted marquee made from rusted metal. Perfect for hanging in the home or barn. The site also features other designs and animals and offers free shipping. Order from this highly-rated Etsy shop.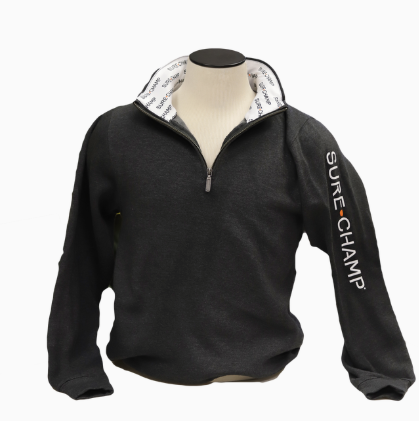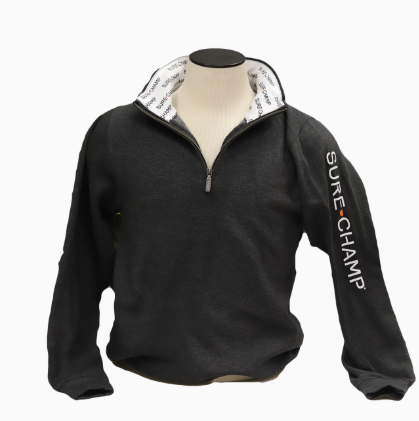 SURE CHAMP ¼ ZIP PULLOVER

Keep everyone in the family warm this winter with this ¼ zip pullover from Sure Champ®. Look for special Black Friday and Cyber Monday deals online only with DiscountDeal19.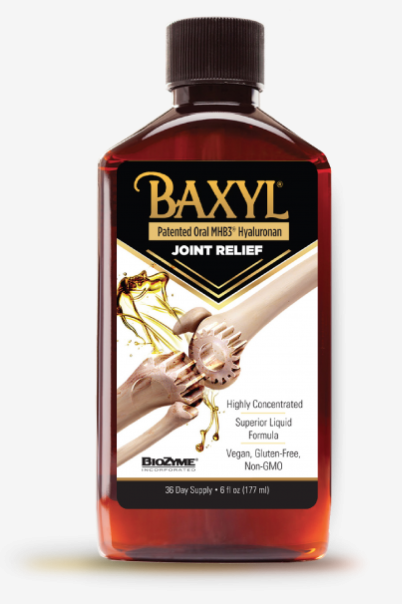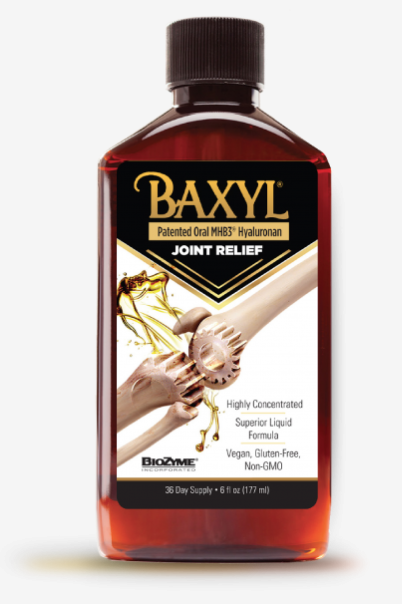 BAXYL JOINT SUPPLEMENT

Need some joint relief after those long days in the barn? Cogent Solutions Group, a BioZyme Company known for animal health and nutrition, makes Baxyl, an all-natural, liquid hyaluronic acid supplement (HA) (hyaluronan) formulated to alleviate joint discomfort in humans. Available directly from Cogent Solutions Group or from Amazon.

For the Gals: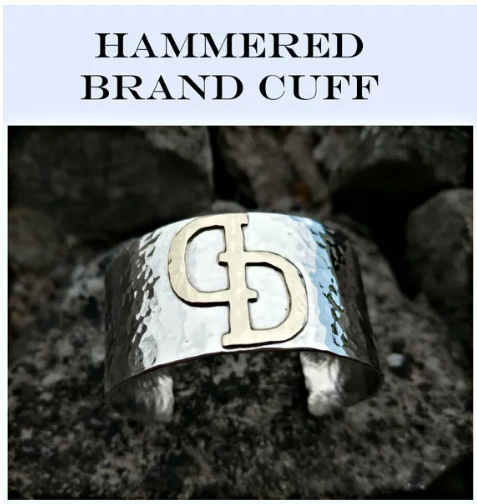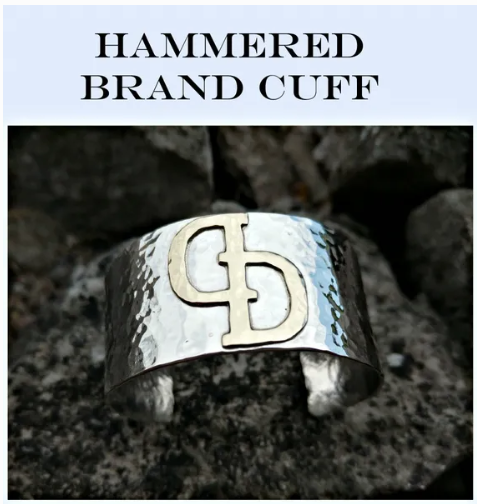 CUSTOM JEWELRY

Show her she's one-of-a-kind with a unique piece of jewelry from Blue Grass Engraving.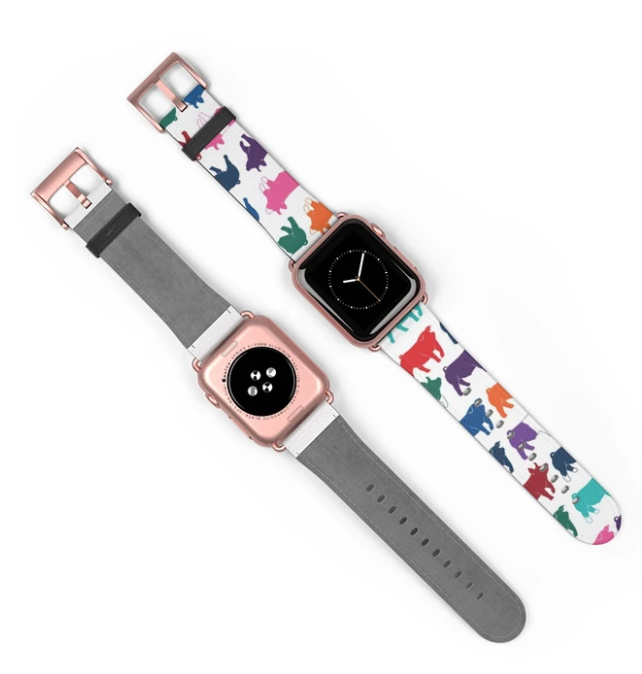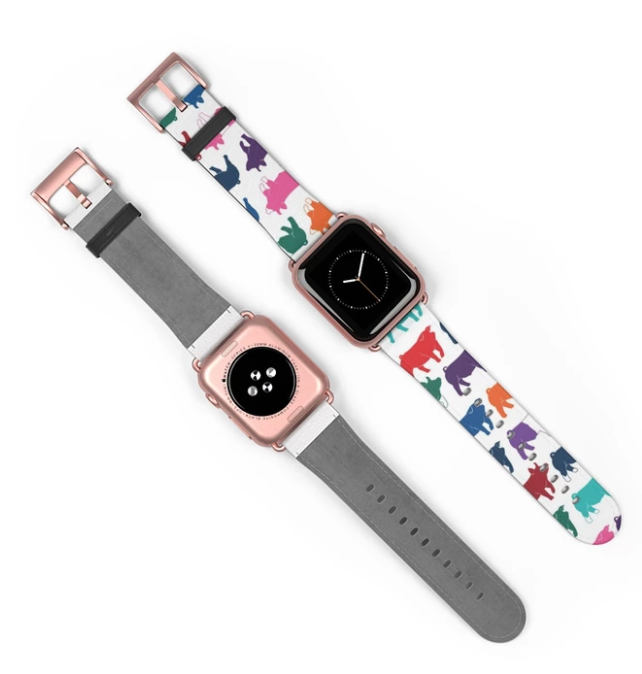 APPLE WATCH BAND

How about a new Apple Watch band that is perfect for wearing to stock shows. Get all your favorite pig breeds in multiple colors from Stock Show Boutique. Other patterns are available. Our friends at Stock Show Boutique also offer a free shipping code through Dec. 3: sure-champ. Personalized orders should be placed by Dec. 2 for Christmas delivery.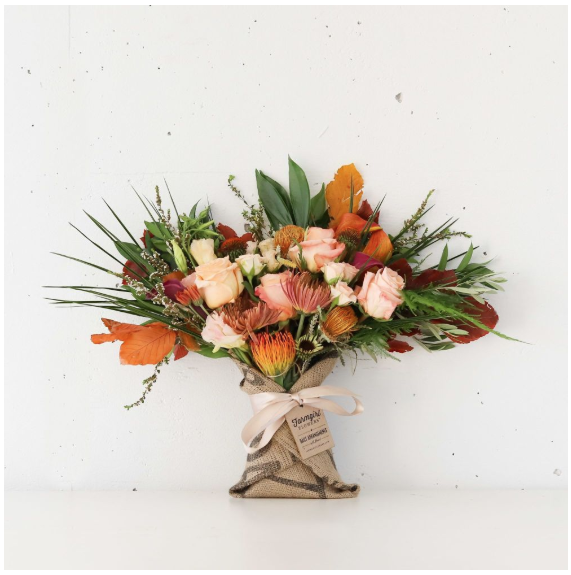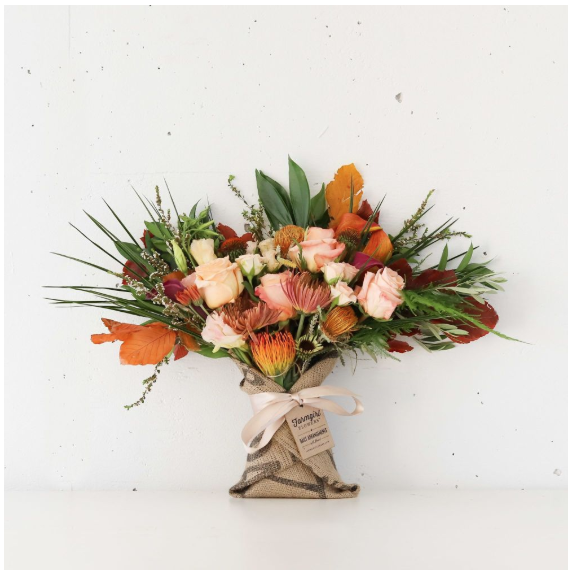 FARMGIRL FLOWERS
Give her a Farmgirl Flowers bouquet that is sure to warm her heart and warm the home with seasonal colors.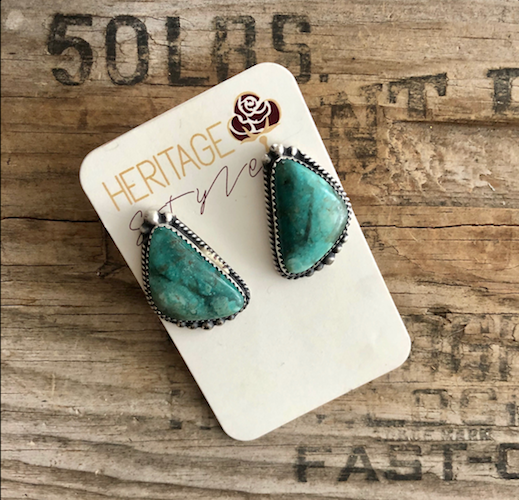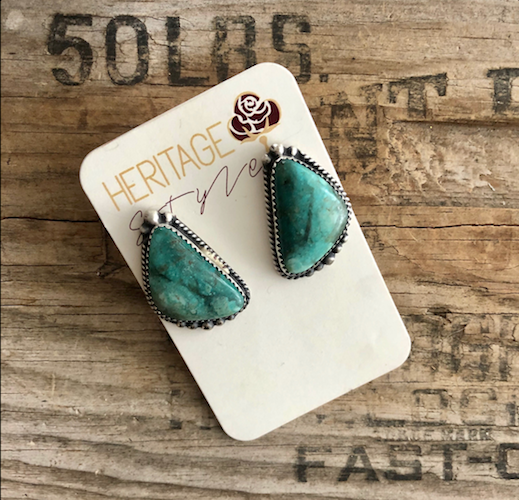 HERITAGE STYLE JEWELRY

Spoil her with some authentic Native American Turquoise Studs from Heritage Style. These and many other styles are available.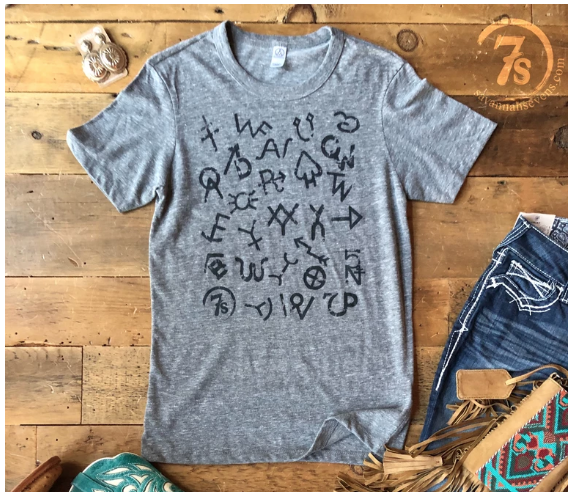 THE BRAND TEE SHIRT

Sport a variety of brands with "The Brands" shirt from Savannah 7's. Check this style out and more, including looks for NFR and your favorite stock shows.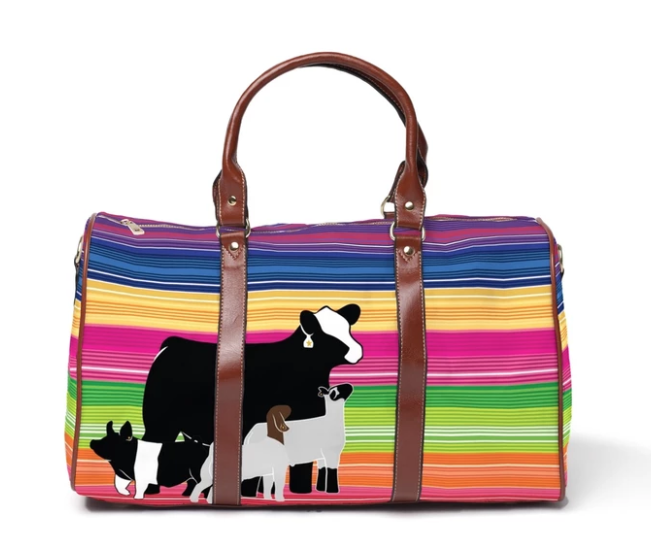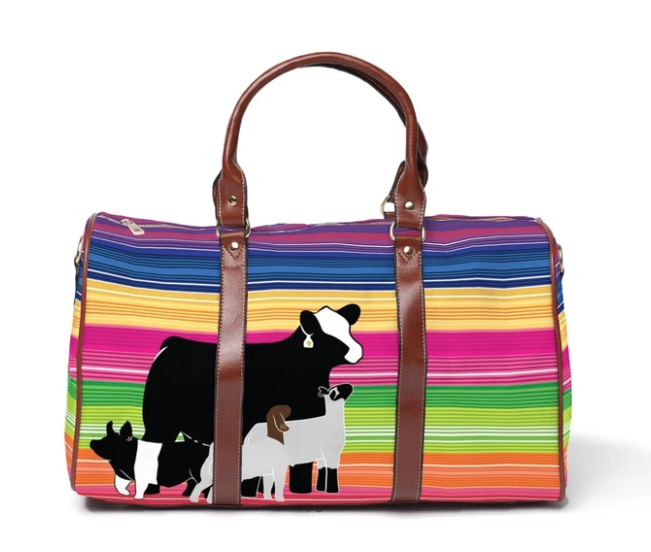 LIVESTOCK SERAPE TRAVEL BAG
FREE SHIPPING CODE: Sure-Champ

Travel in style with this bright serape travel bag from Stock Show Boutique. Features four species for the ultimate livestock lover. Available in a variety of colors and sizes. Stock Show Boutique also offers a free shipping code through Dec. 3: sure-champ. Orders should be placed by Dec. 2 for Christmas delivery.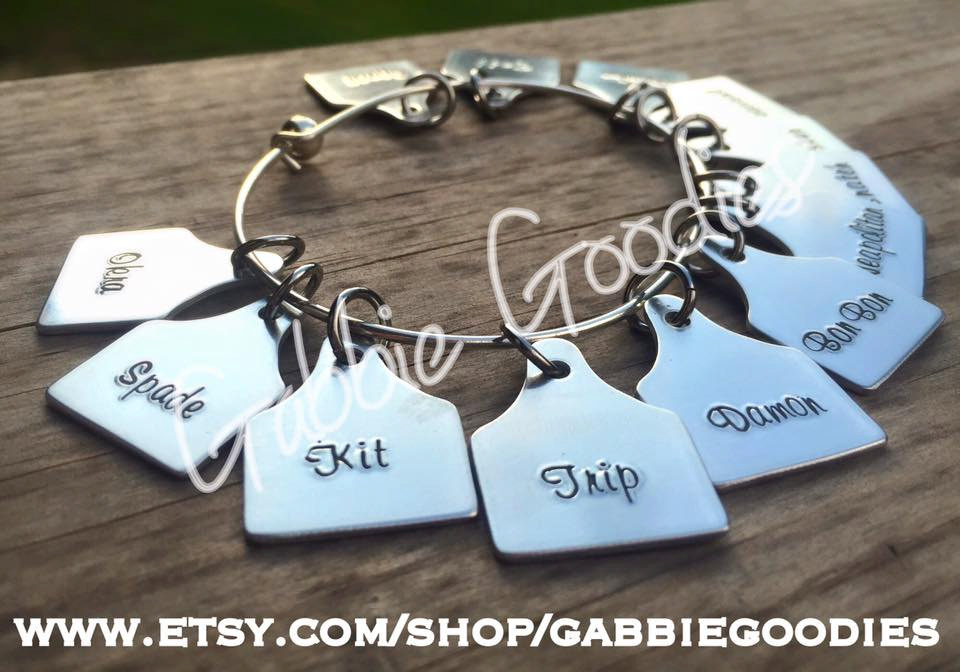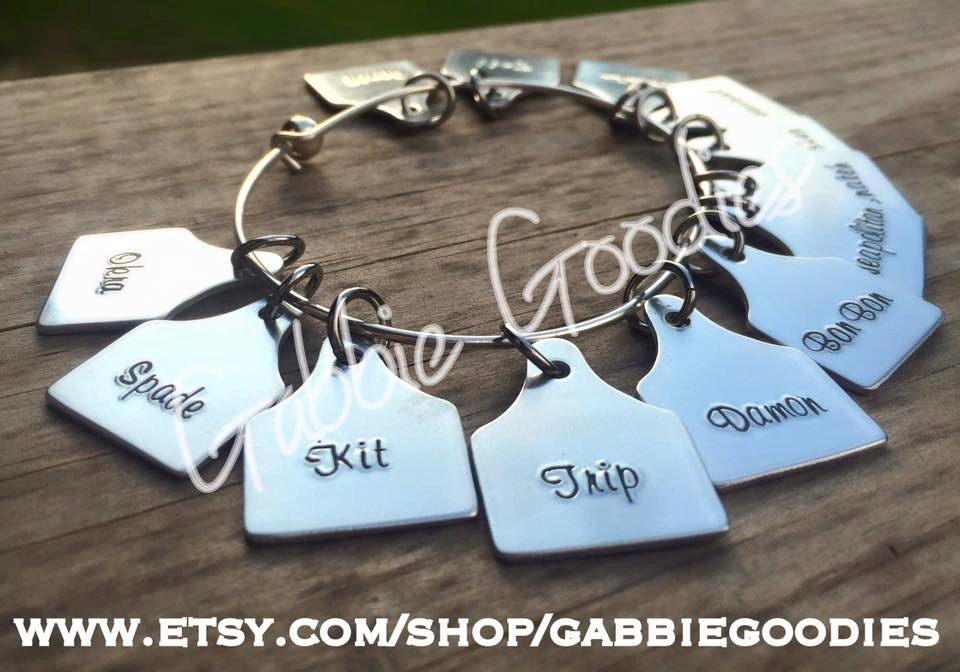 CUSTOMIZED EAR TAG BRACELET

Keep track of your favorite kids – human or four legged – with this personalized eartag bracelet from GabbiesGoodies. Other great personalized gifts also available!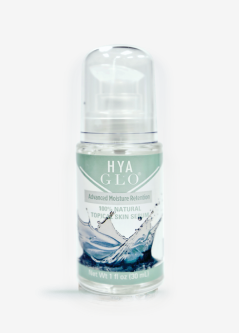 HYAGLO SKINCARE

Help keep her skin hydrated, looking and feeling fresh. HyaGlo® skin serum is made with hyaluronan, a unique substance naturally produced by the body for tissue hydration. Available directly from Cogent Solutions Group or from Amazon.
For the Guys: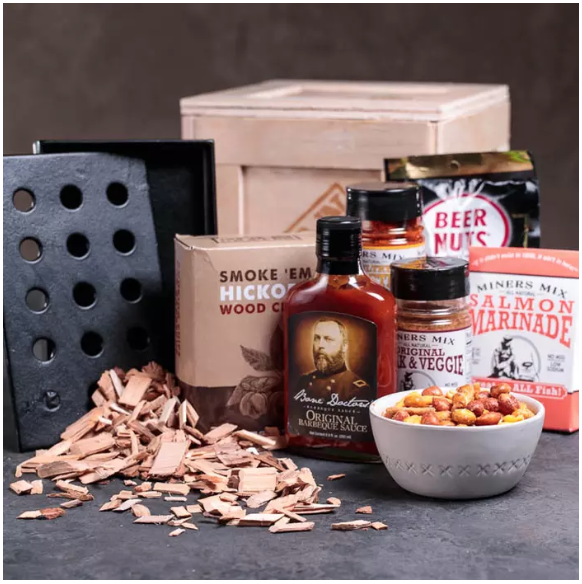 HICKORY GRILLING MAN CRATE

Show us a man who doesn't love to grill. He'll get even more excited with his own crate of seasonings, marinades and tools from Man Crate.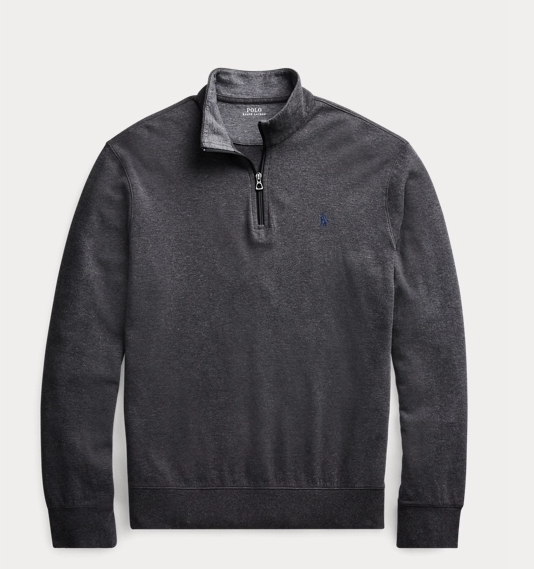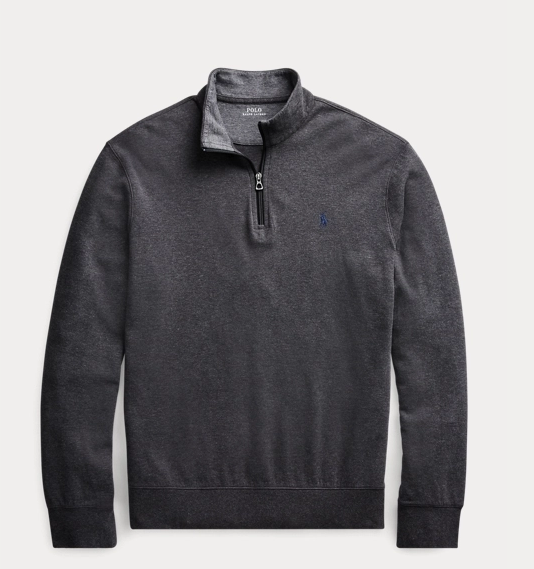 SWEATER

This Polo half-zip pullover never goes out of style, and will keep your favorite guy warm at the shows or family functions. Available in multiple colors.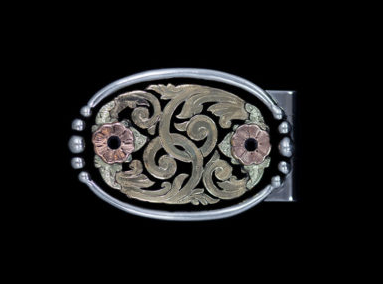 HYO SILVER MONEY CLIP
How about the Classic Western Money Clip from Hyo Silver? A useful and practical gift with a little bit of extra style to catch anyone's eye. Multiple designs available.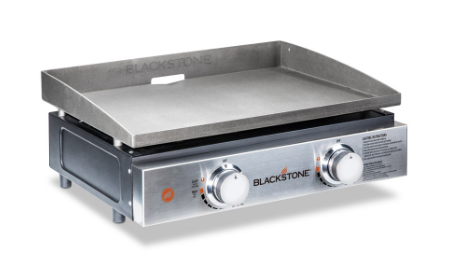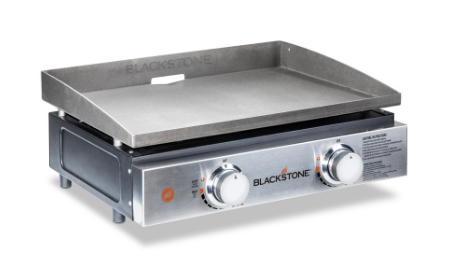 BLACKSTONE GRIDDLE

Give the gift that everyone benefits from – the Blackstone Griddle! Take to shows, use at tailgates or at home to prepare meals, big or small.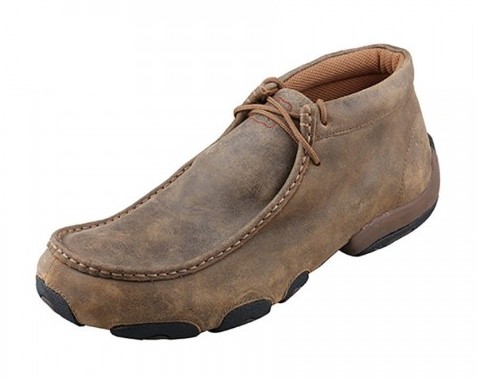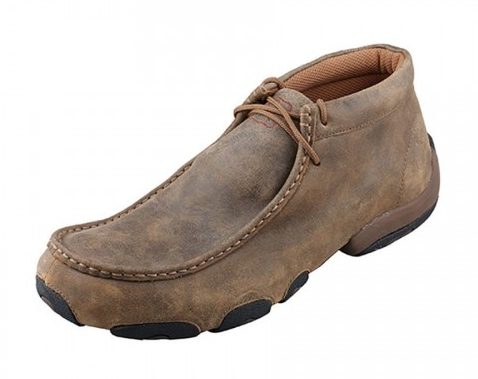 TWISTED X SHOES

The holidays seem like the perfect time to gift your guy a new pair of comfy and classy Twisted X shoes.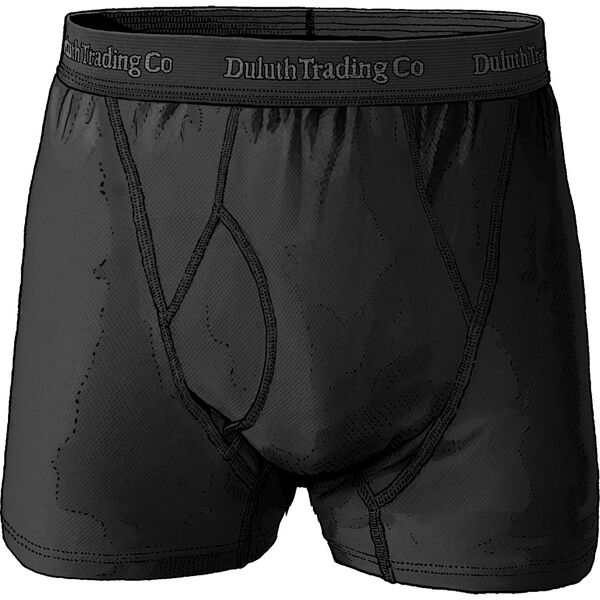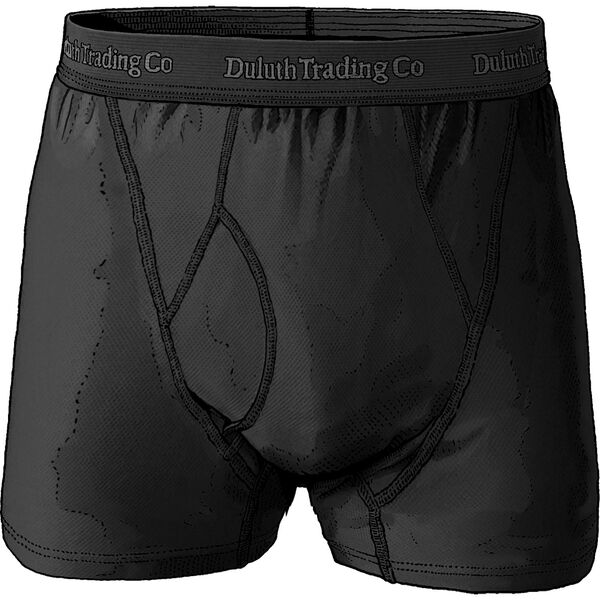 DULUTH TRADING BOXER BRIEFS

The number one gift to top the "men's shopping list" for 2019 is boxers. Give him the latest style with the Duluth Trading Company Boxer Briefs.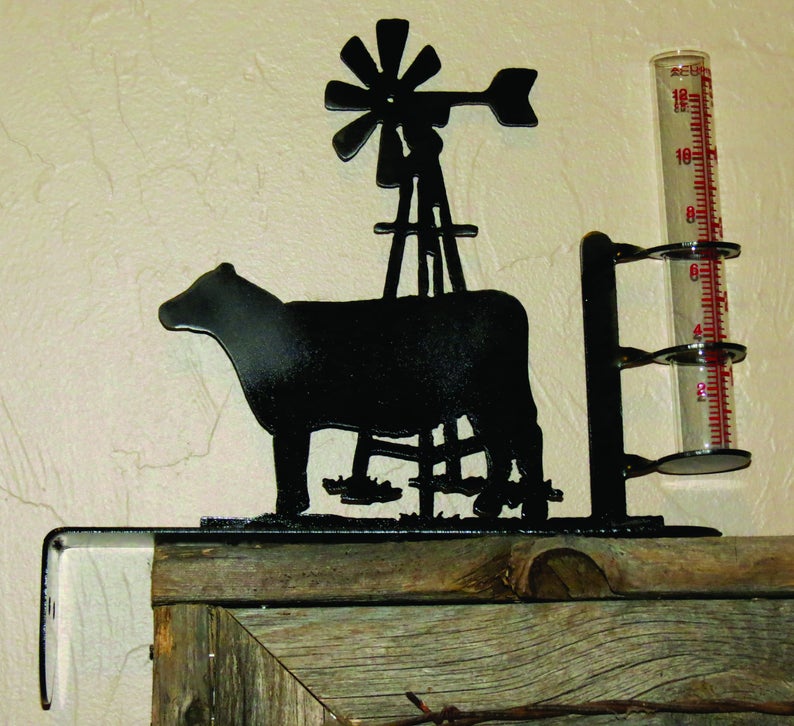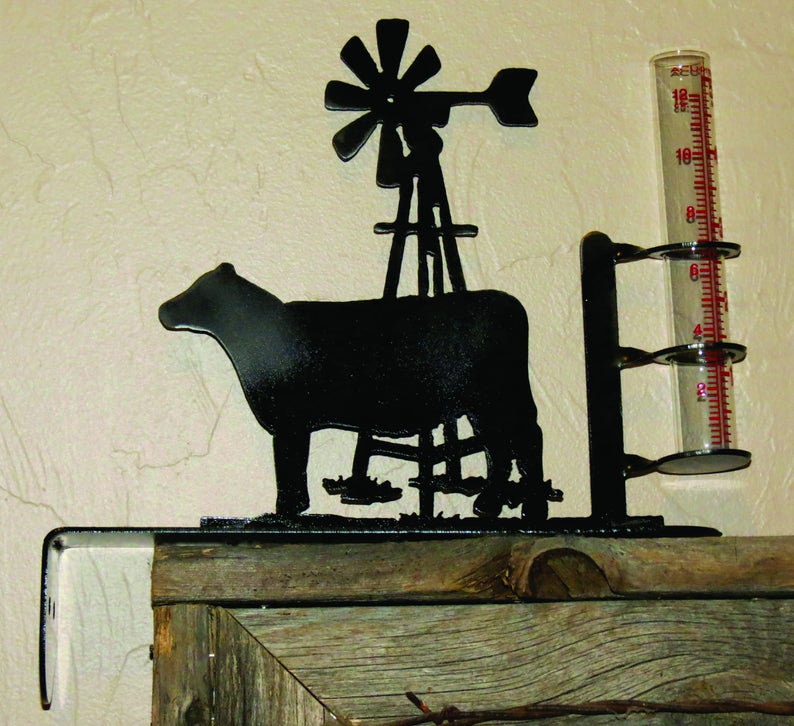 METAL RAIN GAUGE

Everybody loves to keep track of the weather and rainfall. The glass gauge is 5 inches tall. Other animals are available. Order yours from Metal Art By Us.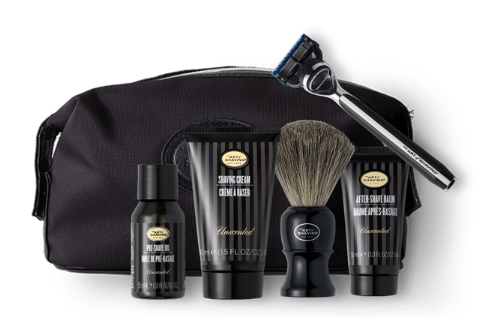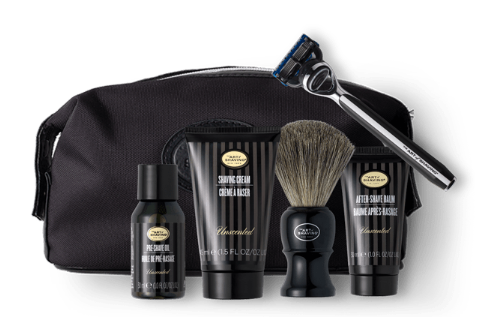 UNSCENTED SHAVING KIT

Get him groomed and looking nice for the holidays with this Art of Shaving unscented travel kit.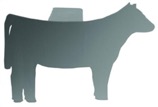 LIVESTOCK HITCH COVER

Add some style to his pick-up and represent his favorite species with these hitch covers from Highland Livestock Supply. Other species available.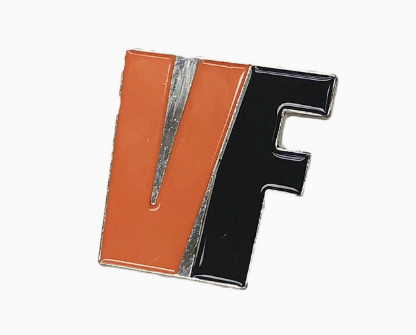 VITAFERM LAPEL PIN

With cattlemen's meetings fast approaching at the county, state and national levels, your guy will want to show support for the mineral brand that helps put some extra profit in his pocket. This VitaFerm lapel pin makes a great stocking stuffer.