Moms Know Best
Show moms from the show pig industry share tips about everything you should know about feeding, show supplies, at the home, and at the show for beginners.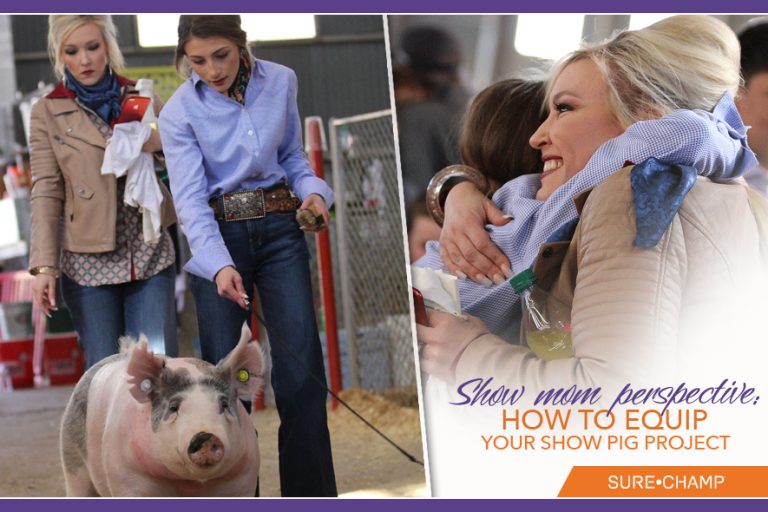 Showing livestock becomes more competitive each year. And parents, beware. The necessary equipment and supplies probably seem a little different than when you showed. For excited pig showmen, the list might seem daunting for such a small animal, but we talked to seasoned stock show mom, Riley Ann Price, Snyder, Texas, and she broke her list into four basic categories. She and her husband Tyson farm cotton over a four-county area in Texas, and with daughters Tyleigh and Tatum-Bec 10-years-apart in age, they realized they'd be showing pigs for a long while. They decided early on "if it's worth doing, it's worth doing right the first time."
Read More...
View Checklist with Links
View Downloadable Checklist
Nutrition
Hauling
Daily Care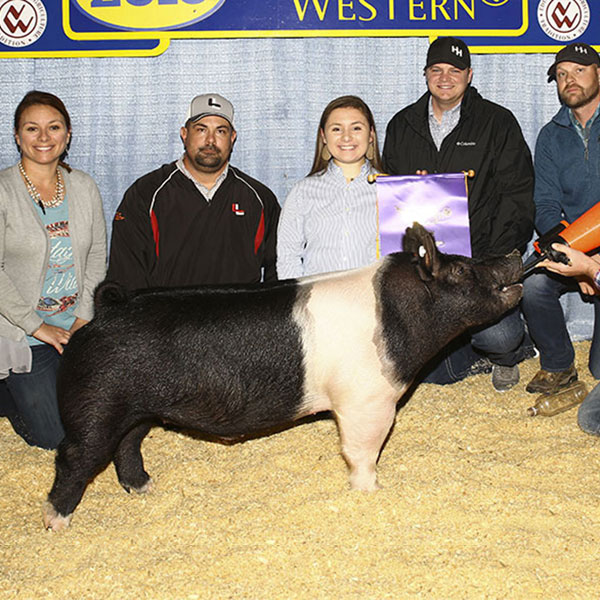 Edwards Family
We are faithful in our use of Sure Champ additives as we've used Vita Charge® for a few years and have now added Sure Champ Spark. Spark is perfect for our full barn of show pigs as no two pigs have the same appetite. We can rely on Spark to really get our stock going right before a major show. Also, we have seen nearly immediate results and aren't waiting for days for a different brand to work. There's no second guessing with Spark!"

Enter your zip code and hit go to find a dealer near you!