Step 1: Selecting Your Pig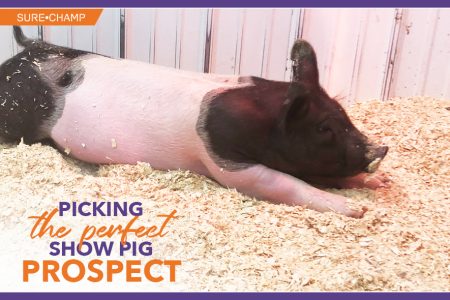 Picking the Perfect Show Pig Prospect
There is something very exciting about picking out your next set of show animals. If you're looking for just the right show pig prospects for the World Pork Expo or CPS Summer Type Conference, you've probably already had your fair…
Read More
Need extra help? Download our guide for picking your show pig here.
Download
Step 2: Equipping your New Project
Moms Know Best
Everything you should know about feeding, show supplies, at the home, and at the show for beginners.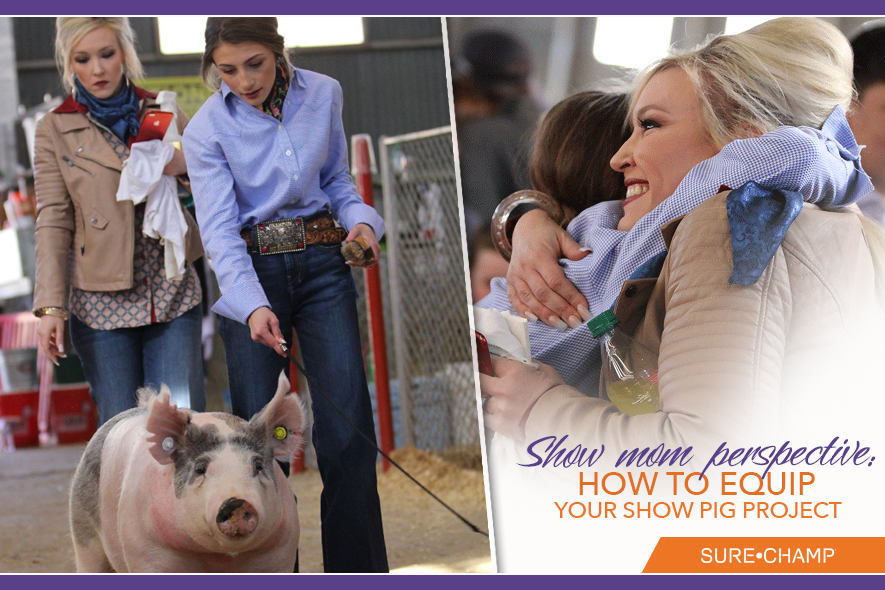 Showing livestock becomes more competitive each year. And parents, beware. The necessary equipment and supplies probably seem a little different than when you showed. For excited pig showmen, the list might seem daunting for such a small animal, but we talked to seasoned stock show mom, Riley Ann Price, Snyder, Texas, and she broke her list into four basic categories. She and her husband Tyson farm cotton over a four-county area in Texas, and with daughters Tyleigh and Tatum-Bec 10-years-apart in age, they realized they'd be showing pigs for a long while. They decided early on "if it's worth doing, it's worth doing right the first time."
Read More...
View Checklist with BUY NOW Links
View Downloadable Checklist
Step 3: Daily Care
Keep these tips in mind EVERY. DAY. as you #preptowin
Step 4: Show Day Prep Tips

Enter your zip code and hit go to find a dealer near you!